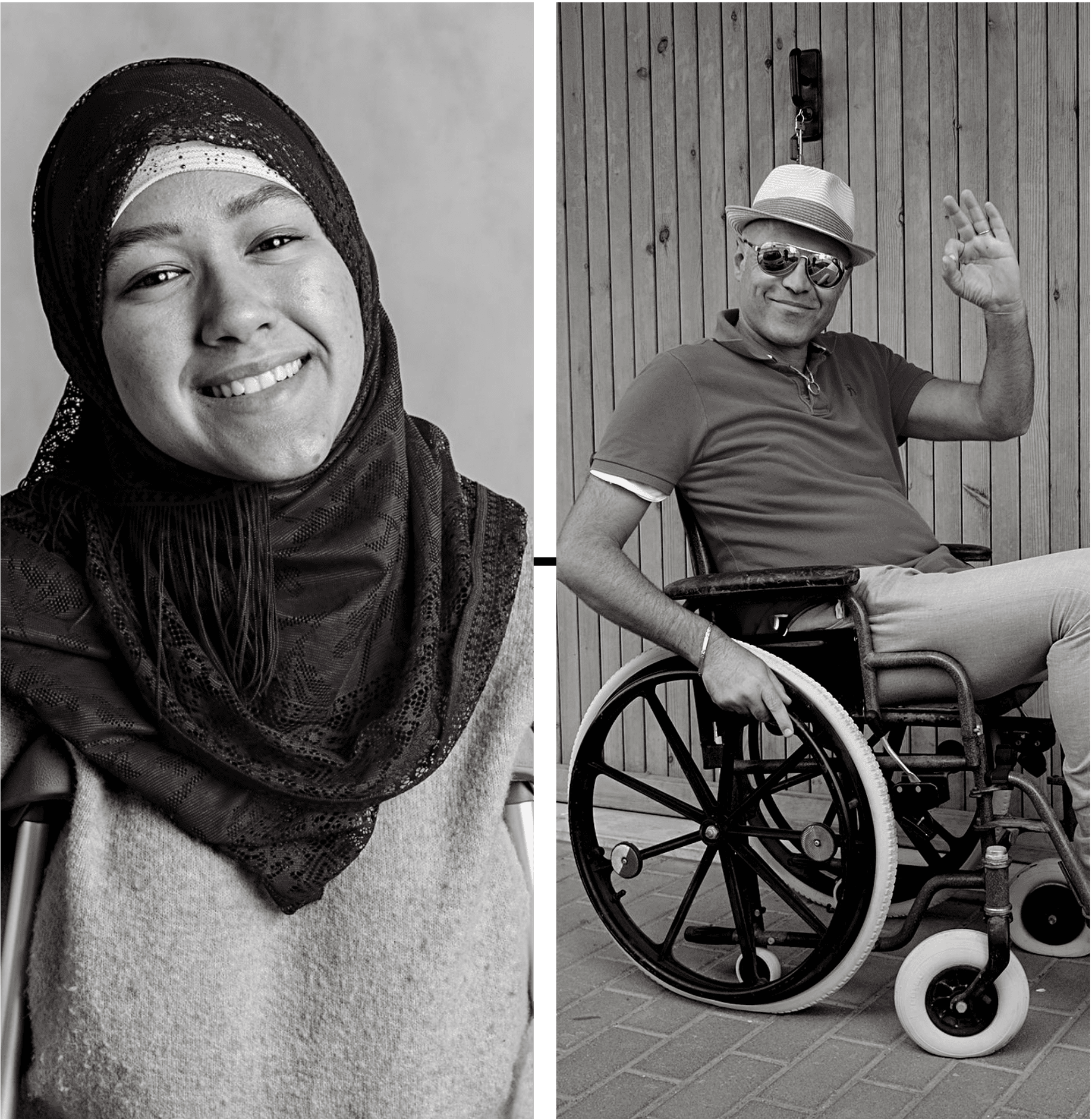 Global identity nonprofit organization meant to unite, elevate and empower the global community of people with disabilities to develop a positive disability identity so that we can come together and create positive change.
Together we can reach this goal!
Our Mission is to connect and empower
We are creating a fully accessible platform that will allow the global community to connect
With each other and
With corporations
With governments and
With Disability Persons Organizations
Empowering the community through connection.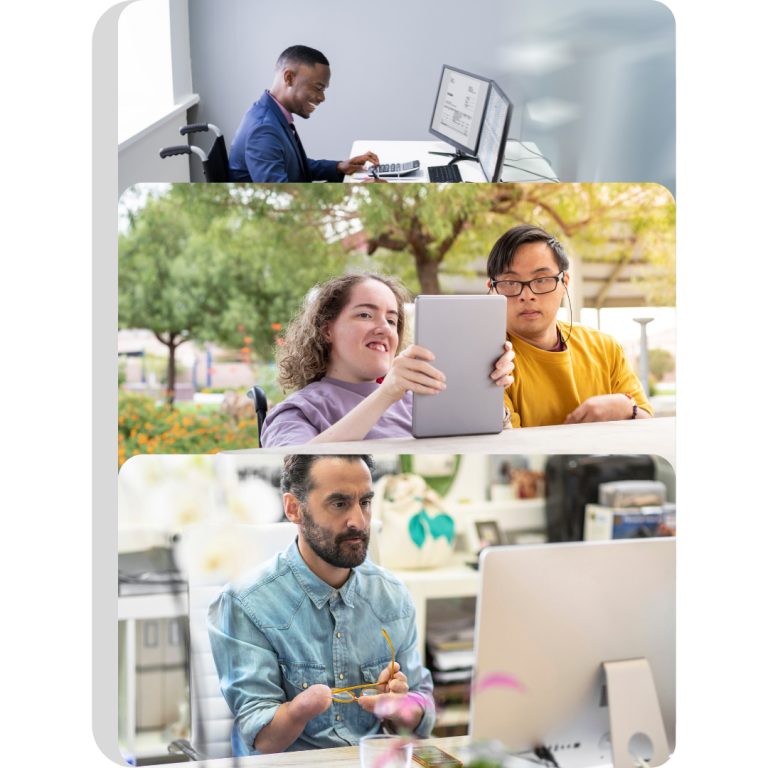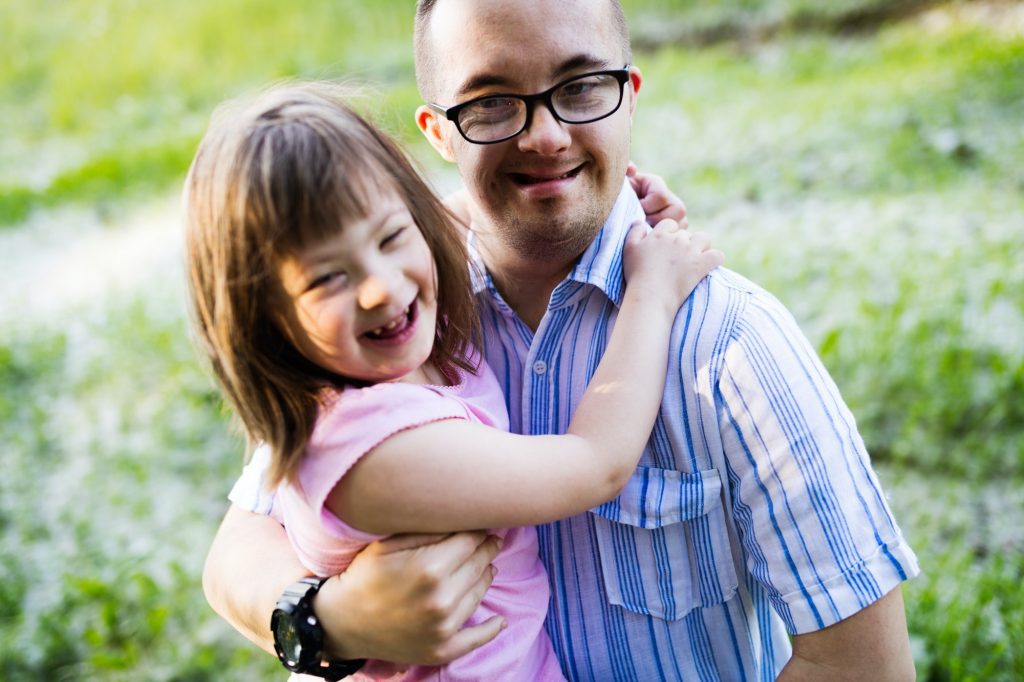 For the community by the community
Identity – How you see yourself and how the world sees you
Inclusion and Diversity– Living authentically out loud
Accessibility – No barriers
Unity – Connecting the community
Accountability – Its on us
Dignity – Being seen and valued in our personhood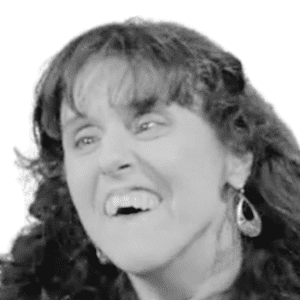 Chief Accessibility Officer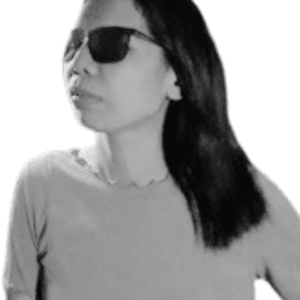 Partnership Development Manager
We are changing the world. Here is how we plan to do that:
Join the movement
Together we are a Billion Strong